Service
Pipeline inspection
Visual inspection of pipelines
Dacon Services performs inspection of small tubes (less than 3 ″) and large tubes (greater than 3 ″) using a variety of inspection methods.
Inspection of small pipes:
When using stack-based cameras, IRIS and eddy current equipment (Ectane 2), Dacon Services AS offers customised pipe inspections.
Inspection of large pipes:
From pipes with a diameter larger than 3″ we perform pigging, and video inspection by tractor camera.
We also perform Long Range Ultrasound Testing (LRUT), with a range up to 100m.
Read more about our pigging methods here: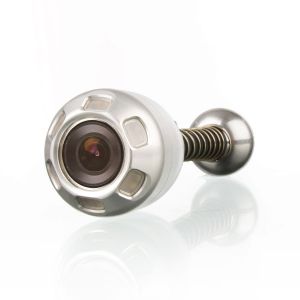 By the use of  the latest equipment from the inspection manufacturer Kummert, we provide high-resolution images of the desired inspection object.
Equipment:
KD-50HD
PROFI 3
PROFI 4